Best Margaritaville Drink Machine Review
Margaritaville Mixed Drink Machine are big business for Jimmy Buffet's growing empire.  We all want to be able to create the cocktails associated with the Parrothead lifestyle and make them with ease.
There are many machines designed to offer large batches of frozen concoctions to large groups. However, the new Margaritaville Mixed Drink Maker takes a slightly different approach.
My Margaritaville drink review will take a closer look.
Why Have A Single Cocktail Mix When You Can Have 48?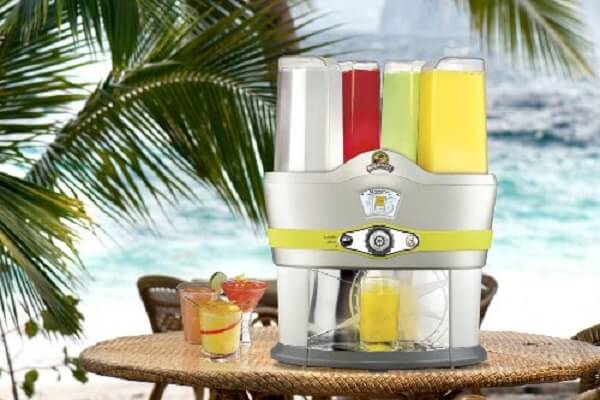 The main selling point with this Margaritaville Mixed Drink Machine is the fact that it creates such a wide variety of drinks. There are four different containers in place that allow users to add four …
Read more