Knitting A Blanket In Free Time
Oversized blankets are quite the fashion accessory for the home. These large, cozy blankets have a practical use as a warm cover for a bed or sofa. At the same time, they look great draped over furniture for a soft look. This popularity and the scale of the blanket mean they are not cheap. However, I have discovered a great alternative. The Giganto Blanket is a great knitting project for anyone that wants one of this products at home without the high cost. All you need are the appropriate materials, 4 hours of free time and some perseverance.
So How Do You Go About Knitting A Blanket Of This Size And Scale?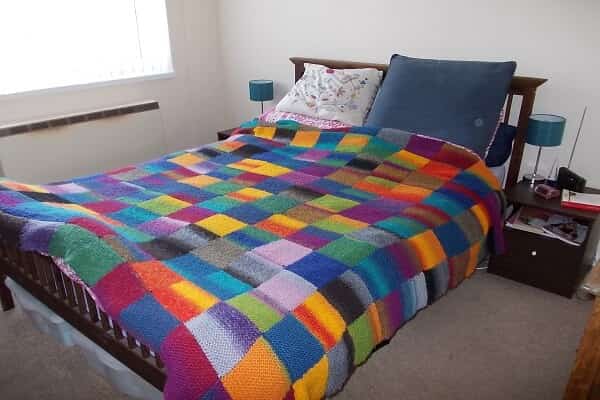 I will …
Read more