Best Tips For Kid-Friendly Crafts
As parents, we can never have too many activities in the house for our children to keep them entertained. At this time, the last task we want to do is buying them toys and gifts. The solution comes in passing on our home hobbies to our children through kid-friendly crafts. Here are 15 great arts and crafts activities to enjoy.
Papercraft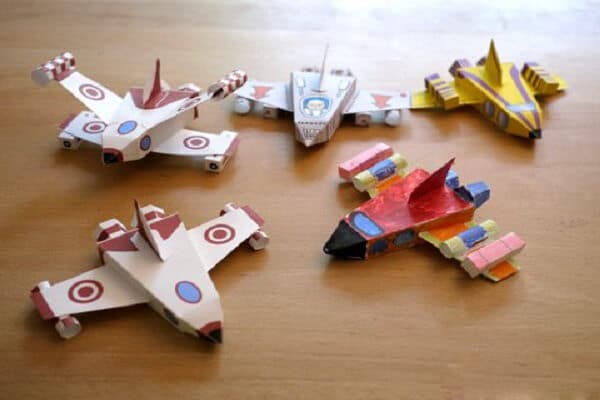 1) Kids are never too old to get into papercraft. Paper planes are the perfect example of classroom mischief with a hidden skill. Teach your children to make aerodynamic planes and create a target board for competitive play.
2) Once planes become boring, move into some other shapes and designs with origami. Origami frog…
Read more