Knitting Terms
The history of knitting is something we often overlook. Surely such a simple, primitive technique has remained the same for the last few centuries? What we don't realize is that the origin of knitting and knitting terms go back much further.
They reach the times of Danish Nalebinding and Middle Eastern techniques. In fact, the oldest knitted artifacts are 11th-century Egyptian socks. After all, to "knit" is simply to "knot" and we have made items this way for a very long time.
Hand Knitting Leads The Way For Centuries Until The Rise Of Mechanized Processes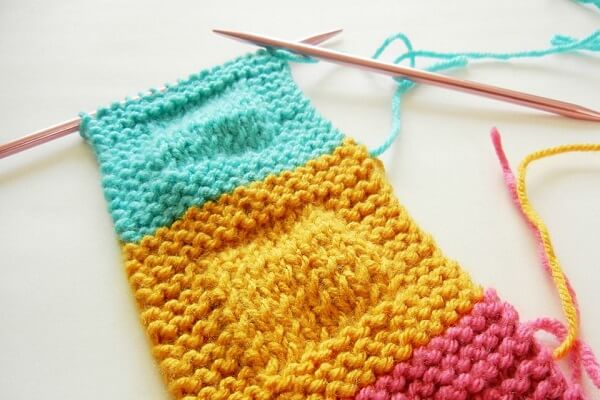 Hand knitting is what we tend to think of when we think of knitting. One person with two needles and some yarn beavering away. This has been the way we have done it forever because it is so simple. The only major differences come in the material used, the garments made and the difference in styles.
The English style meant the yarn was on the right hand and the Continental meant it was to the left. The rise of the industrial revolution leads to mechanical knitting on a larger scale. The stocking frame – a knitting machine – came about in 1589. Designs and machines have only improved in the centuries since.
The Purpose Of Knitting Has Switched Back And Forth Between Hobby And Practical Tool
The practical benefits of knitted fabrics have never been in doubt. However, the 1920s saw a rise in knitted goods for fashion and sports apparel. Knitted neckties and sweater for tennis, cricket, and other competitive sports became popular.
They were easy to make and customize with club colors and logo. The arrival of World War II meant that it was necessary skill again as civilians knitted balaclavas and gloves for the troops. It was another way for women and spouses to contribute to the war effort at home.
The Modern History Of Knitting Has Seen A Revival Of The Hobby And Some New Knitting Terms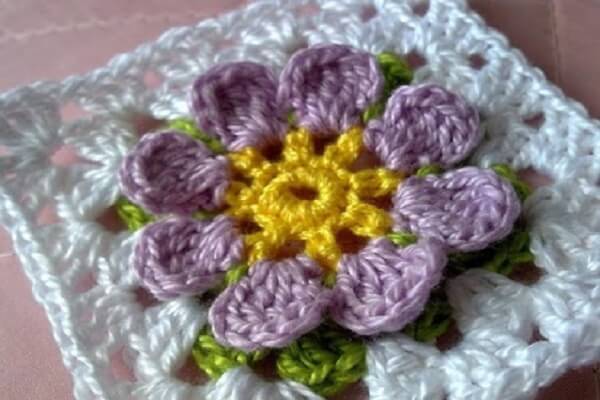 Knitting was an old-fashioned craft for many decades, and something taught at school to women like my mother. However, new thinking and celebrity endorsements have led to a resurgence that I am proud to be a part of. Part of this comes down to online culture. Knitting patterns in magazines are old school. Today is all about downloads from top bloggers and listening to advise from podcasts.
The another reason for the rise in knitting is the idea of community. This is something to share and enjoy together. Social media sites and podcasts help, but there is nothing like taking part in your knitting circle. These groups are now known as KALs (knit-a-longs to you or me) and many works on a particular pattern.
Other societies may be a little more laid back. As with all cultures, sub-trends and innovations appear and this has resulted in mega-knitting, yarn bombing, and yarn crawls. Mega-knitting is just knitting on a larger scale with giant needles.
Yarn bombing sees groups bring graffiti-like creations into public spaces. Yarn crawls are social events that bring knitters and retailers together with events, demonstrations, and discounts. It's my personal favorite.
It Is Hard To Know Where The History Of Knitting Will Go Next
The craft has reached unexpected heights and become cooler than ever. We appreciate it as an art as much as a practical tool. Fads always come and go, but many of us won't let go of our knitting needles.